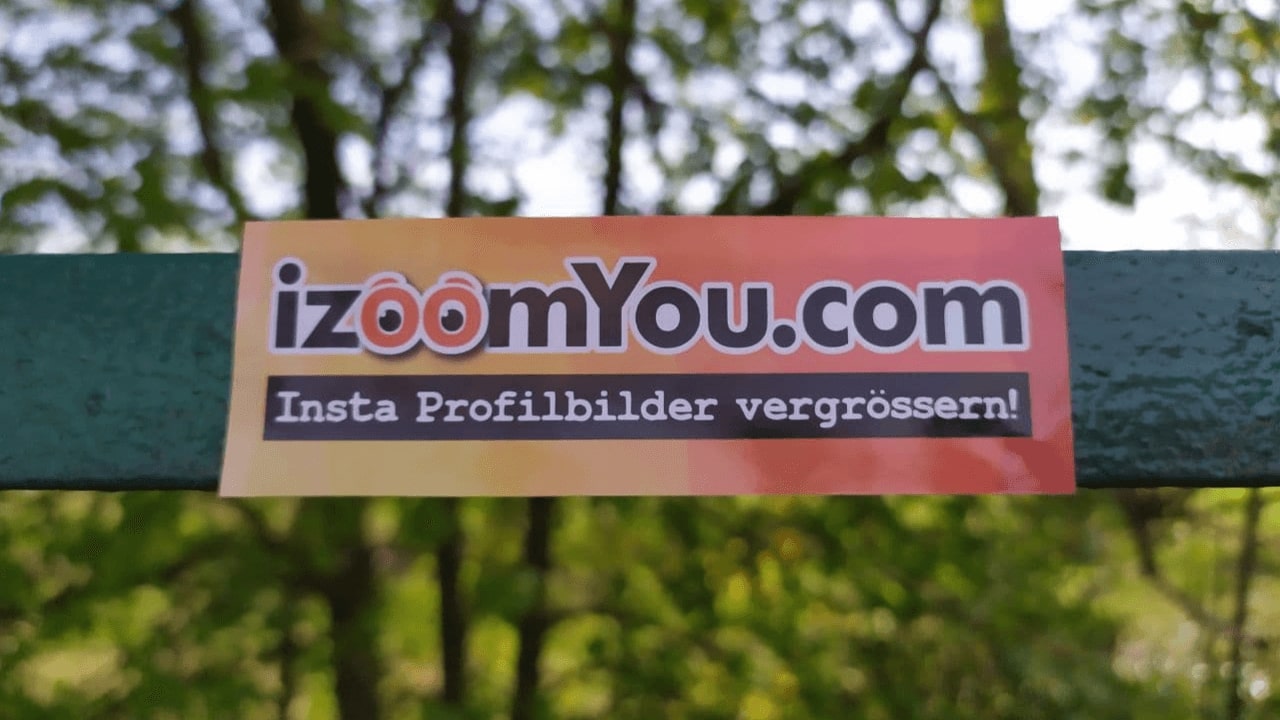 Published at 29.08.2019
On the social media platform Instagram, users can not only post likes, but also comments. For a certain reason, however, you don't want to allow comments for some pictures or videos because they go in the offensive direction, for example. Is this the case for you as well? We show you how to turn off this feature.
How to disable comments for Instagram posts
Open the Instagram app as usual and select the "+ icon" to add a new post.
After you have taken a photo or video, you can still make visual changes such as brightness or filters. Then select "Next".
In the next step, select the "Advanced settings" entry at the very bottom.
Now activate the first button behind "Disable comments" to turn off the function. To get back, click on the arrow in the upper left corner.
Now you can share the post as usual, the comment function is disabled!
How to disable comments for already published posts
Go to your profile page in the Instagram app and select the post you want to disable comments on.
On the contribution page you now select the three small dots, which are located in the upper right corner.
In the settings menu, press the lowest entry "Disable comments". The function is now disabled.
To reactivate comments, proceed in the same way.