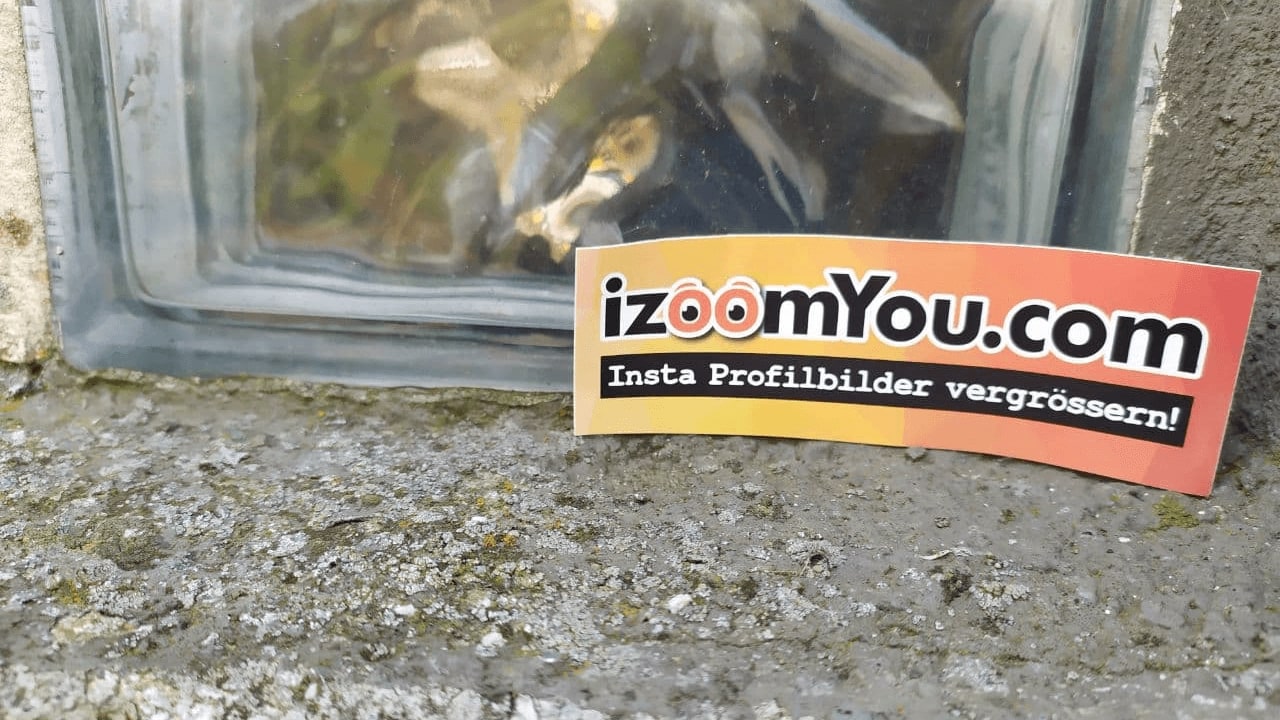 Published at 04.08.2019
Enable Instagram notifications
Whether it's athletes, musicians, or just your best friend or buddy. Everyone follows certain celebrities or people they are most interested in on Instagram. So it's even nicer to see a new picture or video in your timeline. Additionally, if you follow an Instagram account, you have the option to enable notifications. This way, you will be notified as soon as a new post or story is published.
To enable notifications from your favorite Instagrammer
Open the Instagram app and the account of the person you want to enable notifications for.
Directly under the profile description on the far left is the button "Subscribed". Tap on it.
A menu will open where you will see, among other things, the entry "Notifications". Tap on it to open the settings.
Now you have the option to enable notifications for posts and stories. By default, this feature is disabled. Press the buttons on the far right to enable the features.
Alternative for other device versions
It may be the case that a different app version is installed on your device. If the above settings do not work, please proceed as follows:

As before, open the account for which you want to activate the notifications.
Press the three small dots at the top right to open the menu.
At the bottom you will see the entry "Enable notifications". Press it to change the settings.


Ready!

Now, every time your favorite Instagrammer posts a new post or story, you'll receive notifications. If you want to disable notifications, follow the same procedure.

Info: If you activate the notifications for an account, this account will not be informed!