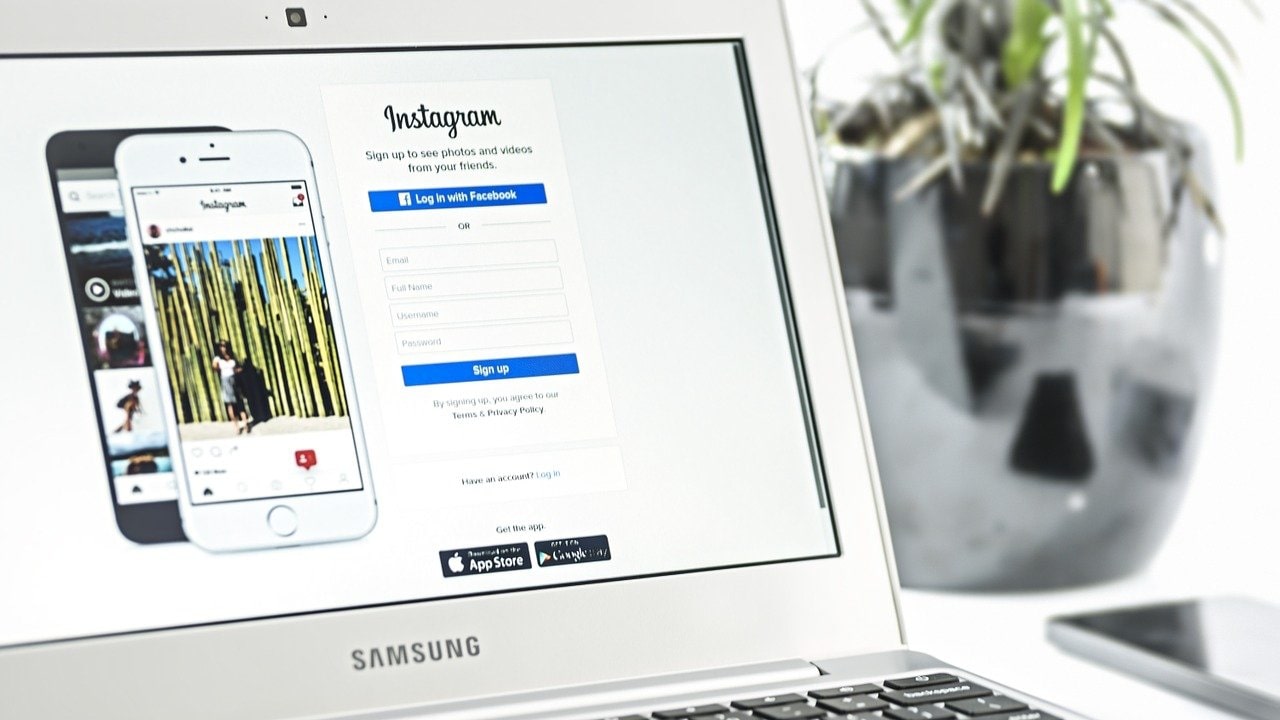 Published at 18.03.2021
Easily zoom in and download Instagram pictures with insta zoom. You've never been able to see feed posts, stories and profile pictures so quickly and easily. Don't zoom with the 2-finger system anymore, just use insta zoom from izoomyou.com.
What is insta zoom?
With insta zoom you can see and enlarge all public posts on Instagram - and even download them, thanks to us. The functions are available to you around the clock and free of charge.
The Insta Zoom feature has always been the highlight of izoomyou.com (previously instazoom.com) and we're still proud to support so many Instagram fans. But we also thought to ourselves: there's more. Zooming is just the beginning, with us you see Stories, Highlights and Reels, which you can download immediately.
Can you see insta zoom?
Insta zoom is 100 percent anonymous. Since you don't have to sign in, the person behind the account doesn't see what you see or do. There is neither a notification nor a warning. So no one can see Insta zoom.
You use insta zoom therefore without problems without Instagram account , if you want to. This is an incredible advantage, because many people think they have to have an Instagram account to use the app's features. After all, Instagram itself always says "Please sign in". Now you can easily bypass that.
Can I enlarge Instagram profile pictures?
We've all been there: we find an interesting profile on Instagram and wonder what's actually on the profile picture. With insta zoom, the guesswork is now over. You search for the profile on our site or in the App and immediately the profile picture will be displayed in full size and you will see every little detail.
With insta zoom you can also see the profile pictures of private accounts and enlarge. And even download them with one click on izooomyou.com. Try it out right now!
Is insta zoom legal?
It's perfectly legal to view and enlarge profile pictures, feed posts and stories via insta zoom. Even downloading these images and videos is no problem, as long as you don't redistribute them afterwards - then copyright law applies.
What are the advantages of insta zoom?
With insta zoom from izoomyou.com, you can finally stop using annoying Screenshots to do. Plus, you don't have to watch out if you accidentally like a picture you secretly wanted to look at, because you remain anonymous . And it's just convenient to view, enlarge and save pictures, videos and highlights even on your laptop or PC. Have fun with it!