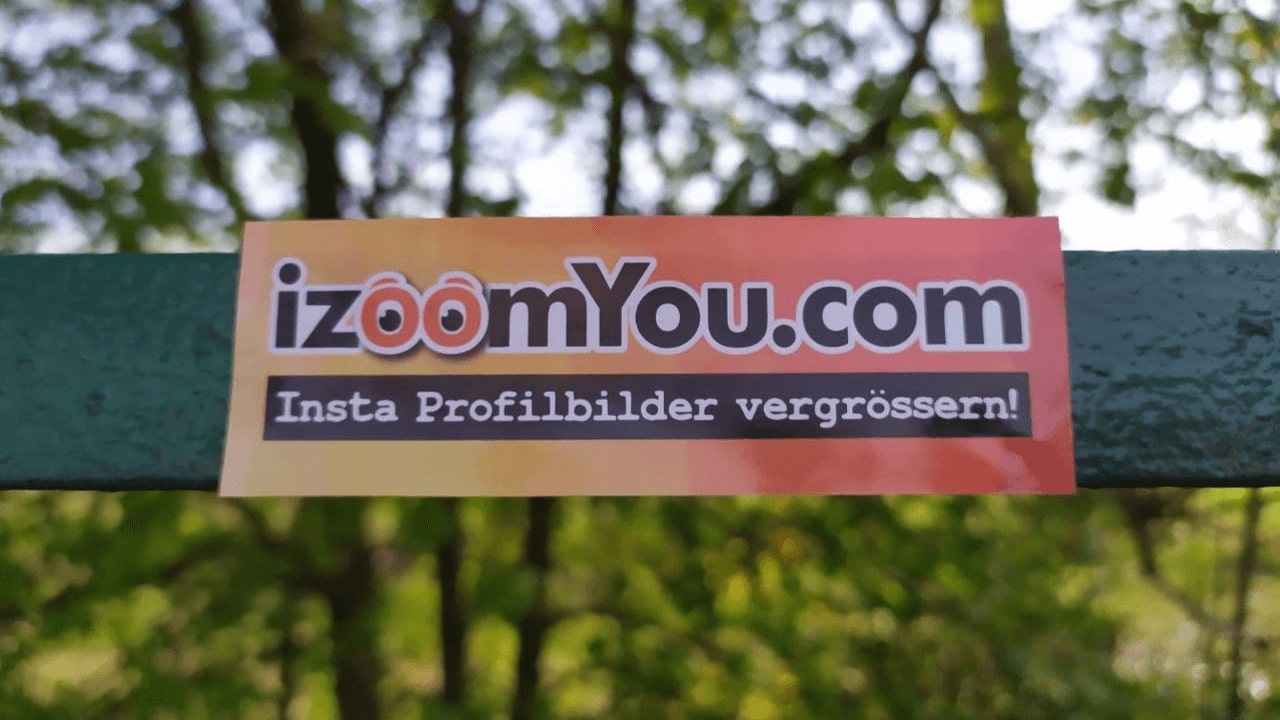 Published at 08.09.2019
Instagram offers a great way to find out about other people and spy on them. However, it's easy to get caught out if you accidentally double press on a post while swiping or scrolling and suddenly you've given it a Like. Damn! Surely this has already happened to one or the other. In this post, we'll show you how to browse Instagram pictures without accidentally liking them.
Here's how to avoid accidentally liking pictures while browsing Instagram
1st option: Flight mode

Even though it might seem a little awkward, it works and you're on the safe side!

Visit the account of the person you want to browse pictures of.
Select the first image so that you get to the single view. The following pictures from the account have already been loaded and are ready for viewing.
Now you can quickly switch to flight mode. The best way to do this on many smartphone models is to pull down the settings menu and activate flight mode (small airplane icon).
Once you're done looking at all the pictures, exit Instagram and turn off flight mode again.
2nd possibility and clearly better: izoomyou.com

With the service izoomyou.com you can zoom in on an Instagram profile picture and even view entire accounts including posts, stories and highlights. There is even an Android app available for this, which can be downloaded for free. The advantage: No login and no registration is required.
Visit the site of izoomyou.com.
In the "username/link" field, enter the username from your Instagram account, or the full link from your profile. The tool will automatically recognize the username.
In the results you will already see the account where you want to view the pictures. Click on it to open it. Now you can browse through all posts like pictures, videos and stories without having a guilty conscience. Accidentally given Likes are a thing of the past!

Notice:
However, for browsing the account is a prerequisite that this was not set to private. Otherwise it looks bad and you see only the profile picture.