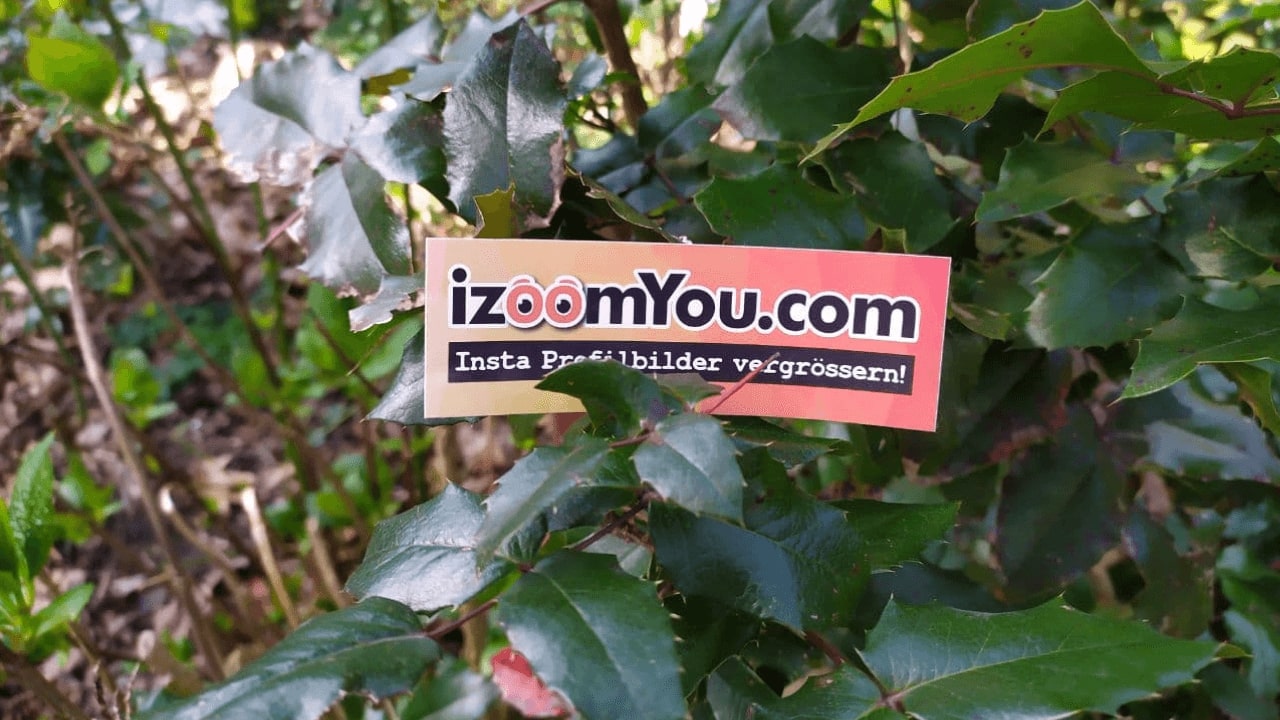 Published at 19.09.2019
In the Instagram app or on the website, there is unfortunately no way to enlarge Instagram profile pictures, let alone download them in original quality. With izoomyou.com, however, this is possible, and you don't even need to log in! We show you how it works.
How to download Instagram profile pictures in original quality
Go to www.izoomyou.com or download the izoomyou.com app for free.
Enter the username or profile URL from the Instagram account in the search bar and select the result from the list.
You can see the profile picture directly on the Instagram account. Click on it to enlarge it.
On the computer you now click with the right mouse button on the image and then select " Save image as... ". In the izoomyou.com app you press the Download button to download the profile picture in original quality.
Ready!