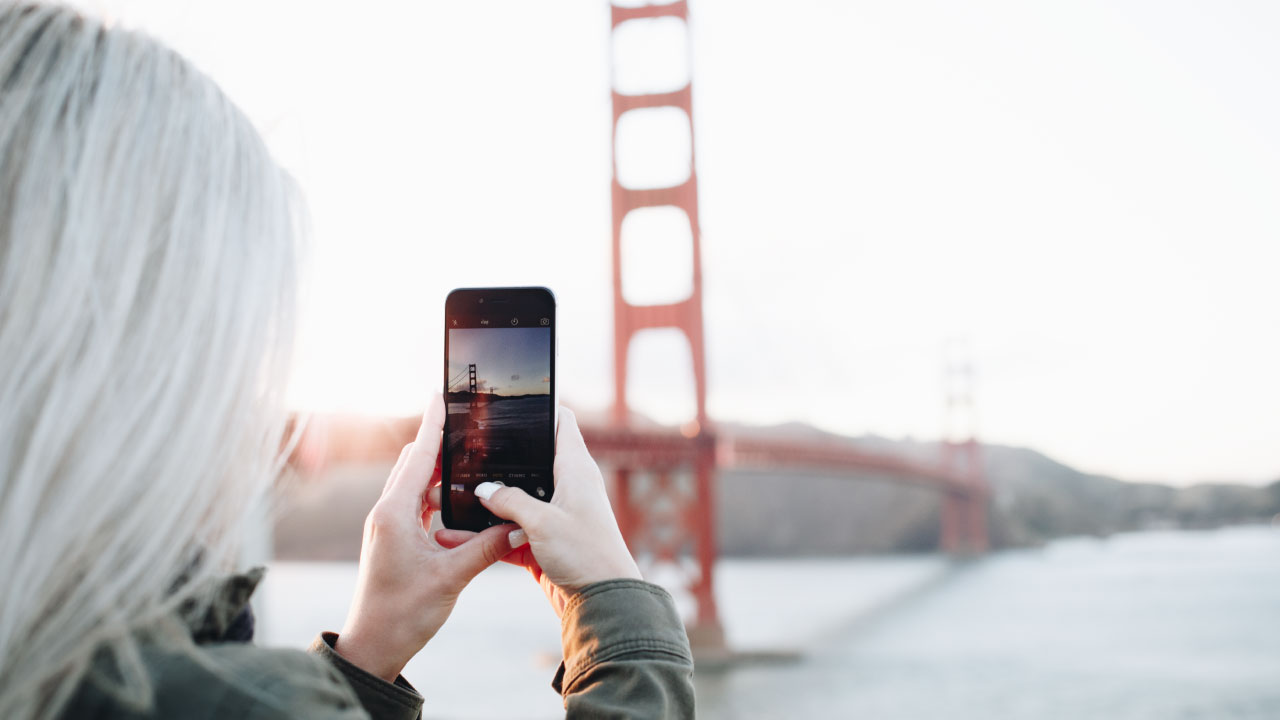 Published at 16.03.2021
For many people, it's hard to imagine life without Instagram. After all, the world is currently divided into people who are active on Instagram and those who can explain to you why they don't have an account. This means that even the people who don't use Instagram know what Instagram is. This makes it all the more surprising that hardly anyone knows how Instagram actually rose to become a world power. Or were you aware that Instagram was once created for whisky fans?
How Instagram was founded
Instagram was created and released in 2010 by Mike Krieger and Kevin Systrom. However, what few people know is that the original app was not called Instagram, nor was it used for the purposes we know and love today. Kevin Systrom instead developed the code for an app called "Burbn." As a whiskey and specifically bourbon lover, he wanted to have a platform where the best locations for enjoying these drinks together were entered. Garnished with a few appropriate photos, fans of the whisky could thus network locally. Systrom had taught himself to code in his spare time and the app was initially nothing more than a little gimmick. But after a while, it felt like it could become something more. Systrom wasn't a born business expert or, say, a coding prodigy, though. He just had a really good idea at the right time. At a bar at a networking event, he met some investors who were immediately excited about his prototype app. He quit his job and within two weeks he had raised about $500,000 in seed money for his project through investors. Immediately, Systrom used this opportunity to collaborate with his old college buddy - Mike Krieger. He had already told him about the Burbn idea a few years earlier. At the time, there were quite a few similar photo app projects - after the successes of YouTube and Facebook, everyone was looking for the next big thing. Systrom and Krieger made the right decision, focusing not on gimmicks but on posting and sharing photos. After all, the 100 or so users of the "Burbn" app (almost all of them Systrom's friends and acquaintances) said that what they liked most was sharing photos. The new goal of the project also included a new name: Instagram, a neologism made up of "Instantcamera" and "Telegram. In October 2010, the app was made available to the public. By December 2010, more than 1 million people were using the app. Instagram was born.
Instagram's rapid rise to industry stature
25 million dollars - that's how much Instagram was worth after just a few months in 2011. There was no end to the hype. Twitter tried to buy the platform for around 500 million dollars. The founders refused and were rewarded: In April 2012, Facebook bought the app for 1 billion dollars and at the same time guaranteed that Instagram would remain a company. The 1 billion number is still relevant today: Because in 2020, that's how many people were using the app. Of these, 21 million in Germany alone. Half of the users, i.e. over 500 million people, watch or post stories themselves every day. And since we're talking about numbers: Instagram's value is now estimated at 100 billion dollars.
Krieger and Systrom: what happened to them?
Kevin Systrom and Mike Krieger are now no longer part of Instagram. Well, they are no longer part of the company, but they are of course still represented with an account. Other than that, they've largely stayed out of the public eye. But since they're both still quite young - Systrom was born in 1983 and Krieger in 1986 - we can expect them to come up with an idea on their own or even together someday after all. Krieger, for example, developed an app in 2020 that helped track the spread of COVID. Finally, two quotes that describe quite well how humble Instagram's beginnings were. Kevin Systrom when asked if he would describe himself as successful (2011): "A success for me was when my parents started using the app." Mike Krieger shared a story from Instagram's early months in an interview, "One time I woke up and had an email saying the site was down, and I was like, who took care of it? Shane, did you take care of that? Kev, did you take care of it? No. And ultimately at the terminal, you log in and see what the last thing you typed was. Apparently, at 3:30 in the morning, completely drunk, I had managed to resurrect Instagram. That's how much we were struggling at the time."