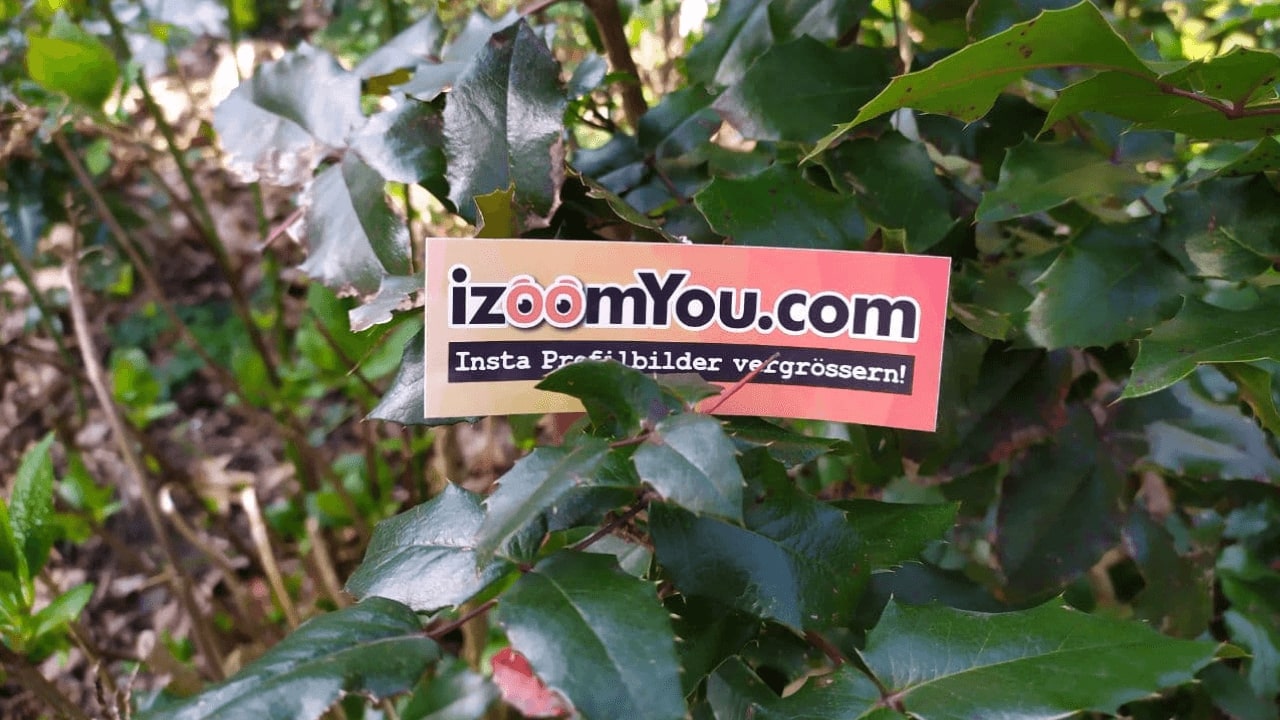 Published at 14.02.2020
Hey guys, it's time again for a news post, in which we want to inform you about all recent and future changes! Among other things, it's about the name change and our planned merchandise shop!
Change of website name - instazoom.de changes to izoomYou.com
Some of you have surely noticed that the usual address instazoom.de automatically changes to izoomyou.com changes. And that is also correct!

We have long thought back and forth, how we can expand and make not only the German users but also international users happy. So we came to the decision, among other things, to change the website name and thus the Internet address to izoomYou.com.
Of course, the old address is still available and redirects you automatically. Matching the new label, we have also created a new logo and adapted it directly everywhere. Looks cool, right? ;)

Otherwise, everything remains the same in terms of functions. As usual, you can call up individual profiles, enlarge profile pictures, download and browse statuses and stories. But there are also more surprises!
Coming soon: The izoomYou.com Merchandise Shop
But that's not all. In addition to the name change, we have decided to launch a merchandise shop. Soon it will go online and you can order hoodies, t-shirts and many other stylish merchandise items with an izoomYou.com logo.

The reason for this is the high demand. Some users had and still have serious interest in izoomYou shirts, caps and Co. And now it's finally time. As soon as the shop goes online, we will of course notify you so that you can secure a copy.
Soon cool izoomYou stickers will also be available to order
In addition, we have received one or the other request for stickers from izoomYou. These are also already in planning and will soon be available hot off the press in the online shop. So you can order a few cool stickers in addition to a hoodie.
When the stickers are available, we will of course let you know as soon as possible.

That was it with the updates! Have fun with the new izoomYou, where only the name and logo have changed. Otherwise, you can still use us and call profiles, enlarge profile pictures and download.

Do you have any questions, suggestions or even ideas for improvement? You are welcome to write to sb. via the contact form and tell us your request. We will get back to you as soon as possible to take care of your request.