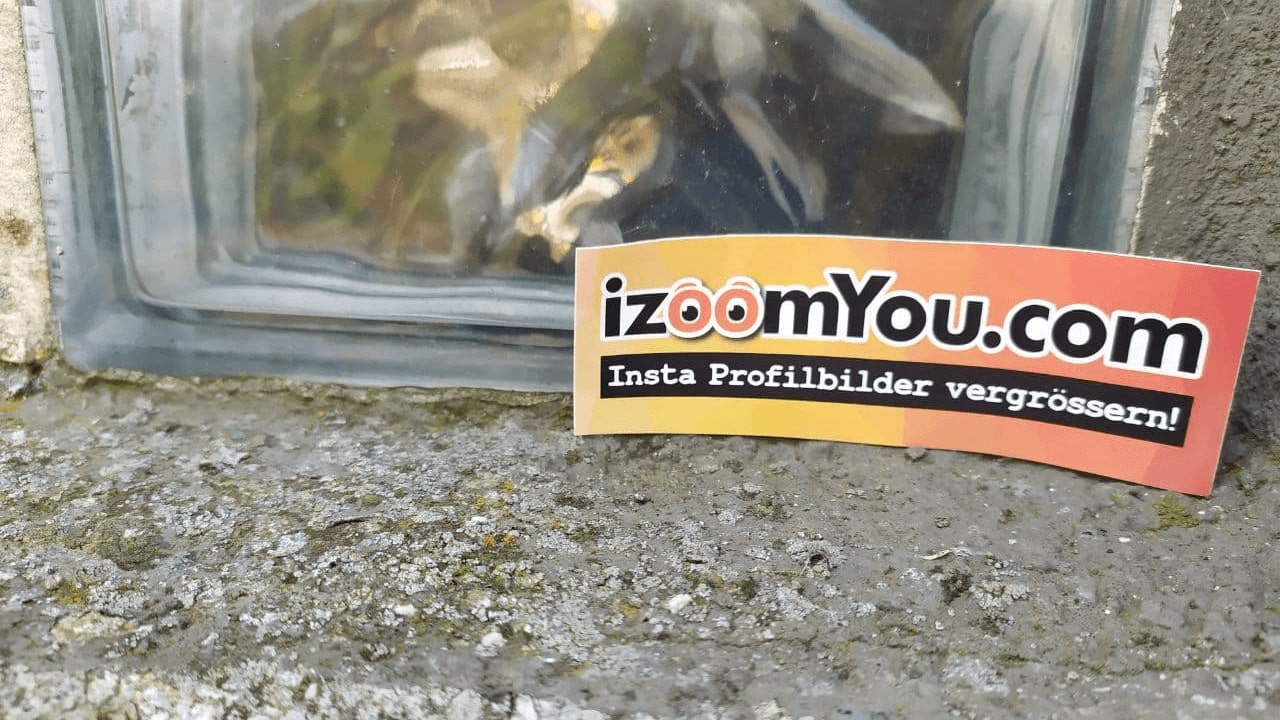 Published at 27.07.2019
Instagram is now a household name, with over 500 million users from all over the world logging on every day. Whether it's holiday pictures with gorgeous views or a photo of your favourite meal at the restaurant around the corner. More and more Instagrammers post their pictures every day to share with their friends and other curious followers. In this post you can read interesting facts about Instagram.
The most important facts in brief
800 million users log in per month
500 million users are active every day
In total, over 40 billion images have been shared
95 million posts and 4.2 billion likes daily
User numbers Instagram
Every month, around 800 million active users log into Instagram to share pictures, videos and stories. Of those, 500 million users are active daily. That is a share of over 60 percent. This makes Instagram the second most used social media network after Facebook. Users come from all over the world, with 75 percent of all Instagram users living outside the United States. The largest user group of Instagram is male and between 18 and 24 years old. In addition, over 60 percent of all users are between the ages of 18 and 24. For many teenagers, Instagram is the most important social network of all. Instagram is now also increasingly used by the older generation. Nevertheless, the largest part with 90 percent is younger than 35.
General figures on the use of Instagram
Of course, the general usage figures of Instagram should not be missing either. In the meantime, over 40 billion images have already been shared. Accordingly, a lot of likes are also distributed. Every day, there are an incredible 4.2 billion likes on Instagram for over 95 million posts per day (as of June 2016). Between June 2016 and 2018, Instagram usage has nearly doubled. Unfortunately, however, there are still many fake accounts. According to one study, 8 percent of all Instagram accounts are fakes. While users post a lot of videos, photos, and Stories every day, there also tend to be fewer active users. More specifically, 29.9 percent of all accounts are inactive. In other words, there is less than one post per day per month.
Numbers on Instagram's finances
In recent years, Instagram has also become a popular network for placing advertisements. Accordingly, advertising revenue is also generated. At the time, a 2015 forecast said Instagram would take in around $595 million. In subsequent years, the numbers have increased rapidly. By 2017, for example, it predicted revenues of nearly $4 billion. Then in 2019, the breakthrough is expected to come. Here, Instagram could potentially take in 10 billion US dollars.
Marketing statistics - Instagram very popular with brands
In addition to placing advertisements, brands generally present themselves very actively with their own Instagram accounts. There are already over 25 million brand accounts, which are followed by 80 percent of the worldwide users. Of course, the top brands must not be missing here and operate their successful marketing on Instagram. Of the world's 100 biggest brands, 90 percent are online on Instagram. Among them are fashion labels, but also car manufacturers and companies that sell food. And with success: because through targeted postings, 60 percent of all users on Instagram discover new products and are thus made aware of them. It is also interesting that around 50 percent of all Instagram users follow brands. Thus, the contact between brands and users is also greatest in this network. More and more brands have been using Instagram recently and are 10 times more active than on Facebook. Products are also sold this way. Around a third of users who logged in with mobile devices such as smartphones or tablets decided to make a purchase.
Facts about hashtags, location information and co.
Nowadays, hashtags are indispensable for many users. And for good reason. Posts with at least one hashtag receive 12.6 percent more attention! The situation is similar with location information. Posts in which the location is specified receive 79 percent more attention. In general, Instagram's steady growth has increased the attention of posts by 416 percent in two years. A look at the hashtags also shows that 70 percent of the hashtags used have something to do with brands. Even though over 5 million videos were shared in 24 hours after the introduction of the video feature, photos are still the most popular.
These are the most popular Instagram accounts with the most followers
Figures in millions, as of March 2019

Instagram with 283.35 million
Christiano Ronaldo 156, 85 million
Ariana Grande 147.26 million
Selena Gomez 146.65 million.
therock 133.83 million
Kim Kardashian West 129.76 million
Kylie Jenner 128.37 million
Beyonce 125.59 million
Taylor Swift 114.56 million
EneJota neymarjr 111.83m.