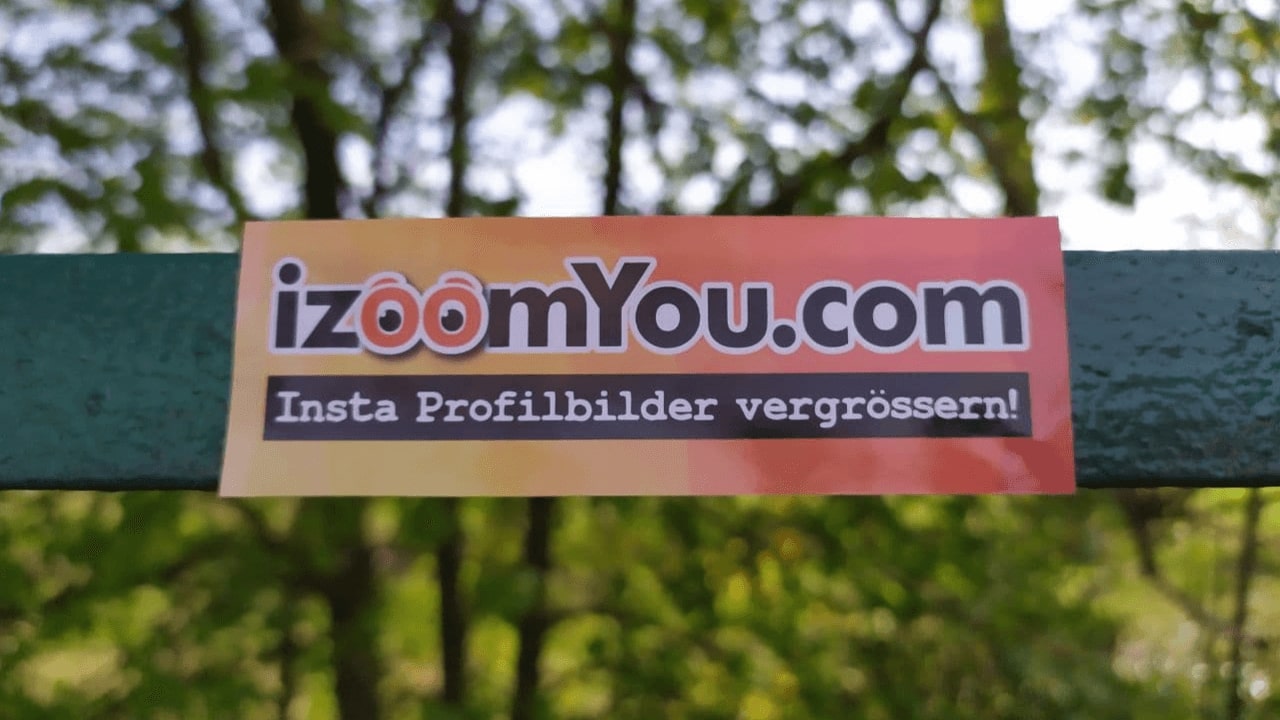 Published at 26.07.2019
With this tip, you will manage to use izoomyou.com quickly and easily at any time. Easily add the izoomyou.com website to your home screen by pinning the website as a WebApp. To do this, follow these steps:
Android
Open the settings in your browser
Select page
You can then add our page to the home screen using the menu item Add to Home Screen
iOS
Open the web page you want in the Safari app.
Tap the Share icon to the right of the URL bar.
In the bottom section you will find the option "Go to home screen". You may have to swipe a little to the left to do this.
In the dialog that appears, define the name of the app on the home screen and confirm with "Add".