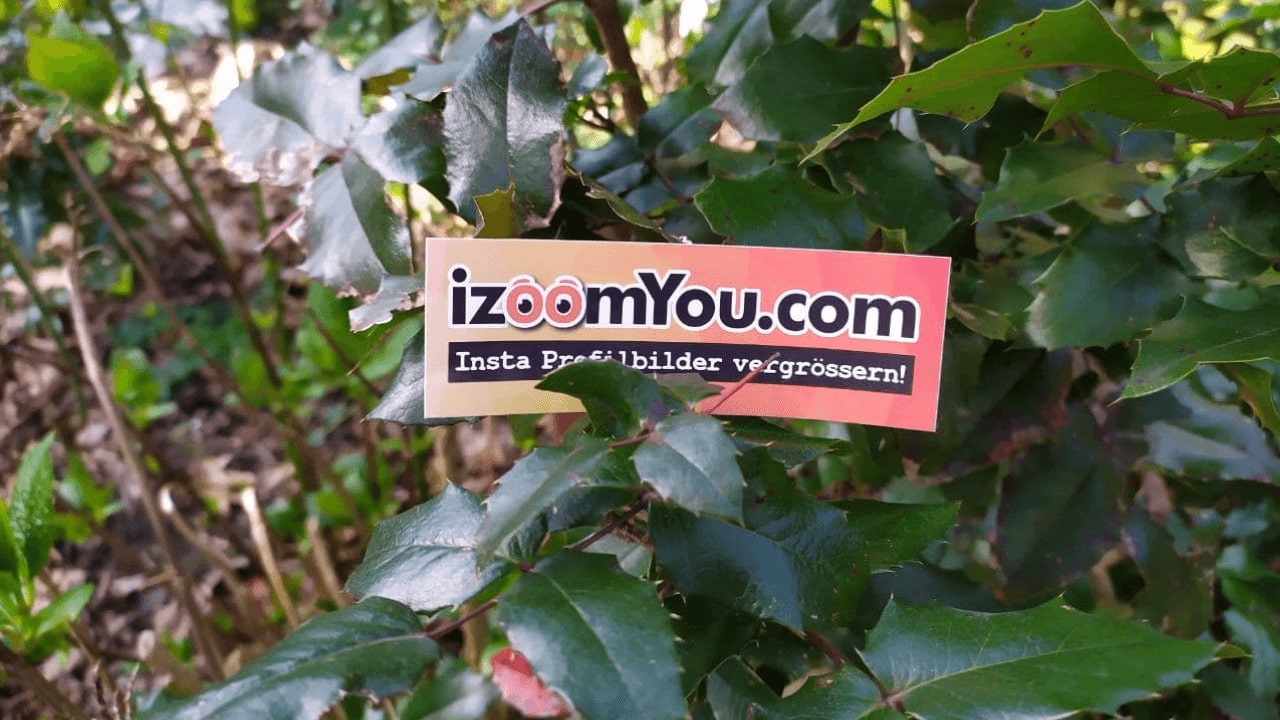 Published at 28.07.2019
The social media platform Instagram is more popular than ever worldwide and is gaining more and more users. Some Instagrammers managed to gain a lot of notoriety through the social network. Become an Instagram star overnight? It can be done! In this post, we'll show you some success stories about now great influencers. They all started very small and some of them have several million followers. (The status of the follower numbers is April 2019)
@lisaandlena
14.4 million subscribers
Lisa and Lena are twins and show themselves in their postings exclusively as a pair. The influencer duo is just 16 years old and already has over 14 million followers. Sometimes there are pictures from everyday life, but also music videos. There is funny singing and dancing. By the way, this is how your influencer career began. The first music videos appeared on the music platform Musical.ly.
@bibisbeautypalace
6.4m subscribers
Bibi started back then to become a YouTube star from a young age. Her videos are all about beauty and lifestyle. Her Instagram profile is also impressive with over 6 million followers. In the meantime, Bibi is a mother and regularly reports on her happy family life.
@magic_fox
1.8m subscribers
Fashion blogging is only for women? No way! Daniel Fuchs is the best example. In 2014 he managed to turn his hobby into a profession. Since then, he has been a successful model. And what makes his postings? Naturalness! Instead of hours of preparation, he just goes for it in front of the camera.
@linatesch
263k subscribersy
With her first Instagram posts, Lina Tesch started posting her own selfies. However, her good knack for photography led her in a different direction. In the meantime, Lina has become a hot photographer for well-known German influencers. Instagram stars like @carodaur or @stefaniegiesinger already stood in front of her camera. That's how her account became popular.
@pamela_rf
4.1m subscribers
Pamela Reif started her career at the age of 20 and is one of Germany's most successful fitness influencers. The attractive young woman regularly publishes gorgeous photos from her holidays, as well as videos with fitness exercises to try. On the side, Pam has been running a food account @pamgoesnuts since May 2018. Here you can see delicious dishes.
@carodaur
1.9m subscribers
When it comes to presenting hip brands like Tommy Hilfiger or Calzedonia, Caro Daur comes into play. The Seevetaler even appeared as a model for Dolce & Gabbana at a fashion show in Mannequin. The requests for advertising contracts are unstoppable, Caro regularly has new meetings. Back then, it was by chance and the right networking that the current Instagram star became so famous. But according to her, it also took a lot of work and discipline.
@debiflue
1m subscribers
When it comes to travel, Debi Flügge is at the top of the list. The Mainz native regularly travels the world with her boyfriend and is a true globetrotter. Whether in Tulum, Los Angeles or the Austrian Kitzbühel. Everywhere the camera is present and Debi shows herself in front of dreamlike sceneries. Here comes pure holiday feeling, which is addictive. Besides, the travel blogger runs her own site, which can be reached at www.debiflue.com.
@juleslw
421k subscribers
Julia Wulf first became known when she participated in the casting show Germany's Next Topmodel. Unfortunately, health problems led to the fact that the Berlin-born had to cancel the casting. But today Julia is back and works as a successful model. It is great fun for her to receive numerous comments and messages from her followers and fans.
@tonimahfud
3.5m Subscribers
Toni Mahfud is a native of Hamburg and has a penchant for photography as well as modeling. He himself blogs frequently on the topics of travel, fashion and lifestyle. In addition, he is an attractive man with his very well-trained body and is often himself in front of the camera. Also artistically Toni has a very good hand. The Hamburg native has already drawn several portraits of famous stars.
@stefaniegiesinger
3.6m subscribers

In 2016, Stefanie Giesinger took part in Germany's Next Topmodel and won the season. In a very short time, the native of Kaiserslautern, born in 96, received many followers and now has over 3 million fans. In addition, there are numerous advertising contracts with partner companies such as Mercedes Benz or Levi's. Sometimes there are photos with the latest fashion trends to see, or just a casual private snapshot.
We are curious to see which newcomers will be added in the future. Should there be any news about Instagram stars in the scene, we will of course keep you up to date.