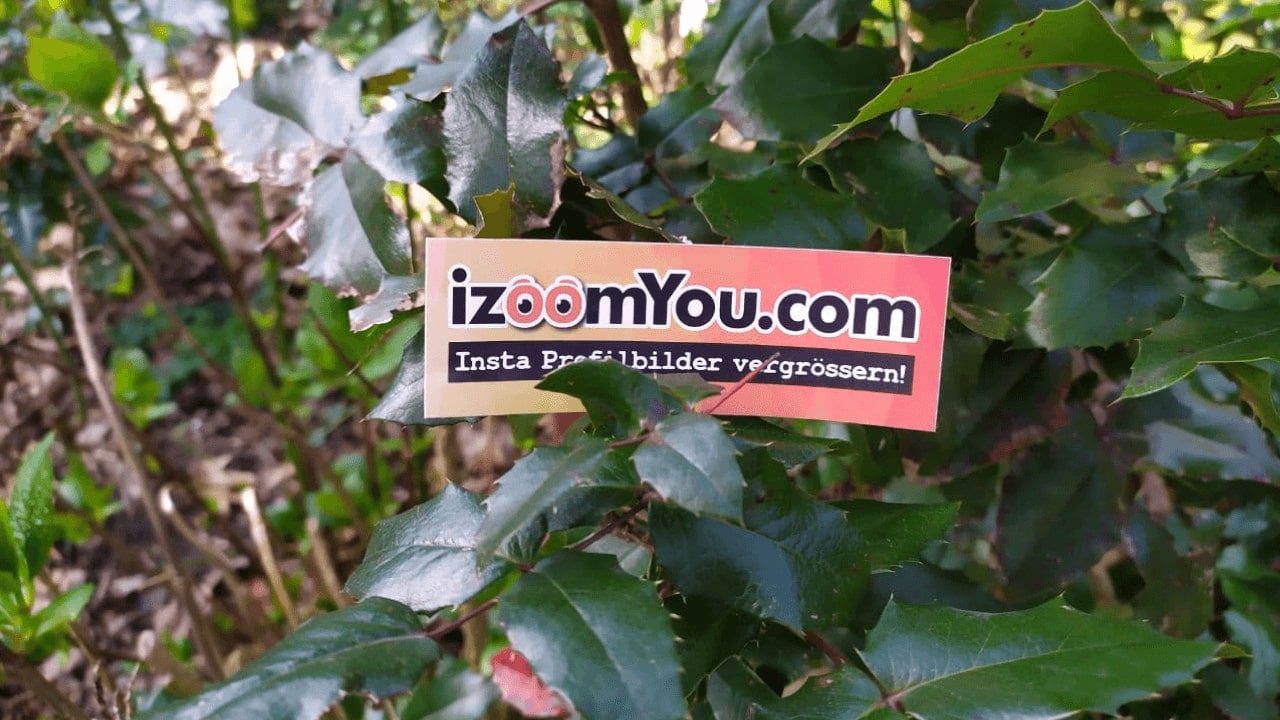 Published at 30.03.2020
In recent years, Instagram has become one of the most popular and widely used social media platforms. In addition to individuals, more and more companies are joining to showcase their latest trends and products. This is the reason why Instagram is perfect for placing advertisements.

For all online marketers, Instagram provides an analysis function that delivers interesting information. If this is not enough for you, you can opt for so-called social media analysis tools that offer great added value.

In this post, we present the best 10 social media analysis tools currently available on the market.
1. brandwatch consumer research
The Brandwatch Consumer Research tool provides interesting information. Starting from the number of followers, to mentions, to all other interactions.

You can use the social listening product as a powerful analytics tool for your Instagram pages and channels. Additionally, a channel feature is included that allows you to set up Instagram accounts and get data for all areas.

Another highlight is the powerful dashboard. Here you have the option to segment individual components and Brandwatch Analytics by sentiment and emotion. You can then combine this data with other data sources.
2. quintly
With quintly you get a practical and clear dashboard tool that is compatible with multiple social media networks. On the dashboard, you position all the desired metrics and information using widgets.

At the push of a button, you can see all Instagram analytics, such as followers from your own channel, but also those of your competitors. Which of your content such as photos or videos trigger the most interactions? You can find out with various filters.
3. squarelovin
Squarelovin is a free analytics platform that displays, among other things, the growth of your account and numerous metrics of your most recently published posts. In addition, you can find out how the numbers have developed over the last days, weeks, months and years.

Which are your top posts, how high are the interactions and when is it worth publishing a post? You can find out all this in the Optimization tab.

Also handy: To visit other profiles with your Instagram profile and comment or like posts, you can stay directly in Squarelovin.
4. socialbakers
Socialbakers is also great if you are looking for a free social media analysis tool. Here you create your own and individual dashboards with the respective statistics.

You'll also find out which posts were the most successful, which hashtags you used most often, and how quickly your follower community is growing.

If you want to use even more information and get more values, you need to upgrade to Socialbakers Pro. But this is already available for 20 dollars a month, which is quite respectable. YouTube, Twitter, Facebook and Co. are also compatible with it.
5 Union Metrics
With Union Metrics you get all the basic details and information about your social media account. You can grab metrics and statistics about your posts and compare them with those of your competitors, among others. If desired, this report is conveniently updated every 24 hours, so that you are always up to date.

In addition, you can see here on which day and at what time you have published posts. This way, you can also find out when the right time for new posts is. You will also see the posts with the most successful hashtags, i.e. the most likes or comments.
6. for sight
The social media analysis tool ForSight shows you up-to-date details on interactions, followers, posts and more.

Here you can even learn more about your images by performing a corresponding analysis. Automatically find out what you have published in the last weeks, months and years, and what has achieved the most interactions.
7. Instagram Insights
In addition to all the external tools that offer their platforms and services, Instagram of course also has its own social media analytics: Insights.

As already mentioned, you don't get too much and profound information here. But if you are only looking for basic data like follower count or impressions, Instagram Insights is enough.

Look at the statistics of individual posts and compare them with other posts if necessary. This way you can find out which posts perform best and identify a good strategy, such as which hashtags work best and get the most likes.

Instagram Insights is also great if you're looking for a free social media analytics tool for Instagram.
8. iconsquare
On the dashboard of Iconosquare you have several setting options. Among other things, you can take a close look at the activities of the last days or months and compare them with each other.

In addition, there is a separate content tab, which shows density, tags and spread and compares them with each other. In the Optimization tab, you can find out when you published posts and which best times resulted from them. Which hashtags perform best and which perform less?

Additionally, there are some more useful functions. So that you can convince yourself, Iconosquare provides you with a 14-day test account, in which you can completely look around and familiarize yourself with the tools.
9. hype auditor
The Hype Auditor is a powerful social media analysis tool and is especially suitable for influencers, companies and marketers. In addition to reports such as age groups, number of followers and demographic information, users can also learn how successful their campaigns are and which posts achieve the most interactions. Thus, you can continue with the strategy in the future and go on the road to success.

Also, filter out specific audiences to get the best quality possible. Intelligent AI also tells you which marketers and influencers are boosting themselves through fake followers and other means.
10th Combin
Freelancers and entrepreneurs benefit from Combin because the social media analysis tool works far more efficiently.

Among other things, this also applies to the advanced search function. With this, you don't just search for conventional Instagram posts. You can also compare the search results with each other, for example, by hashtags and locations. This way, you filter the results based on likes and comments and find out what has a high relevance.
Conclusion
Instagram Insights gives you basic stats like follower count or likes. But often influencers want to know much more about their posts. Social media analytics tools are great for this.

With the help of such tools, you can find out, for example, which of your posts have achieved the most interactions and how it actually came about. Were certain hashtags successful here? Or were the post time and the day of the week decisive for this? You can find all this out with the analysis tools.