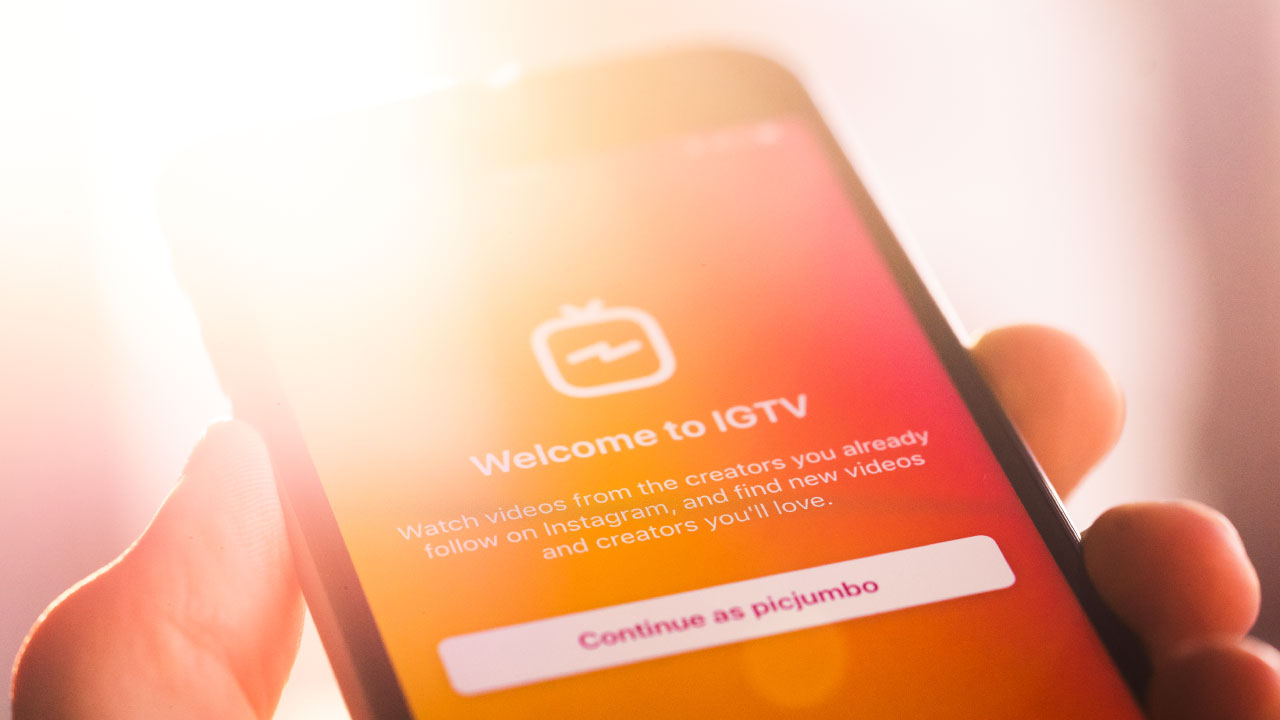 Published at 16.03.2021
What once stood for a number has now become the hashtag, that little diamond sign, for an entire generation: #. No platform has the Hashtag more than Instagram - except maybe Twitter. But it's high time to take a closer look at it. So that you also know where it comes from, what meaning it still has and which hashtags have been used so often that they are all records break.
The history of hashtags
What does hashtag actually mean? We have adopted the term so unquestioningly from English that hardly anyone thinks about what exactly it means. On closer inspection, however, this is not surprising. Because literally translated, hashtag means: Double Cross Marking. It would be a bit awkward to say that every time.
But in the end it is true: With the hashtag a double cross (=. Rhombus ) is placed in front of a term to mark it. In this way, it says something about the content of an image, text or video and at the same time becomes a means of communication: By clicking on the hashtag you will find more content on the same topic.
However, the hashtag did not start its triumphal procession on Instagram, but on Twitter. There it was discussed since 2007 and ultimately 2009 properly integrated into the concept. Hashtags were used to put topics in relation to each other. No wonder Instagram followed suit a few years later. Also on Facebook, Pinterest and TikTok hashtags just belong.
Do hashtags still work?
Hashtags are in the online marketing world a much-discussed topic. Some say you can't do without them. Others think hashtags are a phenomenon of the past. Who is right? No one.
There were times when social media incredible reach was possible with the right hashtags. But that has changed in the meantime. The algorithms are getting better and better at recognizing what the content of a post is. So they don't really rely on hashtags anymore.
But the Basic function remains nevertheless: If you want to learn more about a topic, you can use the hashtag to do so. For content creator this means they can use hashtags to make it easier for their followers to experience a topic. When it comes to trends, it's still beneficial to use the appropriate hashtag - to potentially jump on said trend and benefit from the increased attention for a topic. Examples of this can be found below in the predictions for 2021.
The most used hashtags of all time
There are these little hashtags that few people actually use, like #. at homewithmydog . There are also hashtags that are used by larger groups without having widespread influence, such as #. hi . And there are hashtags that are so big that no one can see through them. These are the Top 20 Hashtags of the past years:
#love
#instagood
#fashion
#photooftheday
#beautiful
#type
#photography
#happy
#picoftheday
#cute
#follow
#tbt
#followme
#nature
#like4like
#travel
#instagram
#style
#repost
#summer
As you can see, these hashtags are actually always completely generic. That's what makes them special: Everyone posts something that fits these hashtags sooner or later. But to classify it more precisely: #20 on the list is # summer and it's been used over 450 million times. Can you imagine what it looks like at #1? Via 1.8 billion times was # love used.
Which hashtags will be used most frequently in 2021?
Without a magic crystal ball, no one can know exactly which Hashtags in 2021 will be particularly successful. But with a little logic, some trends can already be guessed at. For example, it will still be a while Corona-conditional hashtags. In 2020 there was # we're staying home or # stay at homefor . With the relaxation of measures and (hopefully) a return to normal life, quite a few celebratory hashtags are sure to emerge. The exact wording remains to be seen, but variants of #. backimclub or # FINALLYREVIEWED FOOTBALL should pick up speed when it starts up again.
Certain trends will also simply continue. Cute animals for instance, or Photo hashtags like # picoftheday and # photography . Also # mondaymotivation or # foodporn are so integrated into the daily Instagram lives of many people that they will probably never lose their charm.
Political hashtags will certainly also play a major role. Because by now they are part of every social or political change. # fridaysforfuture , # metoo and # blacklivesmatter have been the hashtags in recent years, not only providing a bit of context for an image, but connecting people worldwide. This won't change in 2021 (thankfully), as the hashtag has become part of our everyday lives online. # isso .