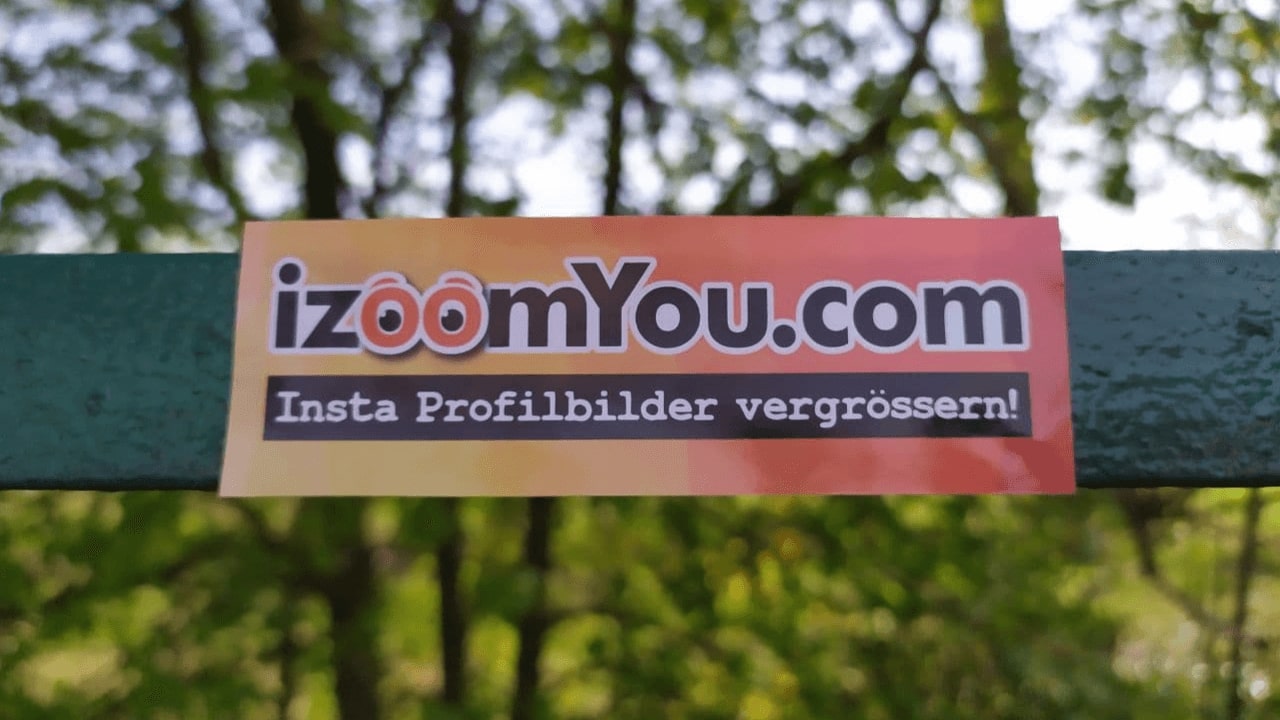 Published at 16.04.2021
There are so incredibly many Instagram accounts that just post other people's pictures. No content of their own, just other people's ideas. But is that allowed? Which pictures am I even allowed to post? These are the questions many Instagram users ask themselves. It's time to take a closer look.
Which pictures are allowed to post?
Instagram encourages its users to only post images and videos that they either created themselves or purchased the rights to use. This means that if you a picture of yourselfIf you post a picture of yourself, your surroundings or a flower, you are probably on the safe side.
But there are also Special cases: This way, companies can report your photos if you show a brand and make false statements about it. In addition, brand mention is usually to be marked as advertising.
Also a special case: strangers in your photos. You are allowed to take photos in public spaces, but as soon as you share them, you have to get the consent of the people shown. Very few people adhere to this, but if you want to be on the safe side, you have to pixelate strangers' faces or make sure when you take the photo that only people you know and who want to be in the picture are visible.
What do I do if someone steals my photos?
If someone posts a photo of you or even steals one of your pictures, then this is a copyright infringement. You can report this to Instagram via a contact form. You should also do this, because the Internet is not a lawless space. The processing can take a while, but it's worth it.
Posting strangers' pictures on Instagram
However, it can also be allowed to post other people's images on Instagram. Namely, if you have spoken to the creator of the image or if it is a royalty-free image. Royalty-free images can be found online on platforms like Pixabay.
If you want to post a picture or video in your feed that someone else created, you should contact that person. Most Instagram users are happy when their content gets more attention. It's important to always credit the creator, even if you've been given permission to share.
Of course, you can always share public posts to your Instagram Story using the official "Share" feature. This is always allowed, as long as you don't add anything that contradicts the usage guidelines (e.g. insults or fake news).
Are you allowed to download pictures from Instagram?
You can download Instagram pictures and videos legally. What's not allowed is to then redistribute them without the creator's consent. But wait? There's no feature to download Instagram pictures, is there?
Yes, there is. And you can do that via the search bar on izoomyou.com do. Public accounts are displayed here and you can download posts without any problems. The whole process is described here again: How do I download pictures from Instagram?