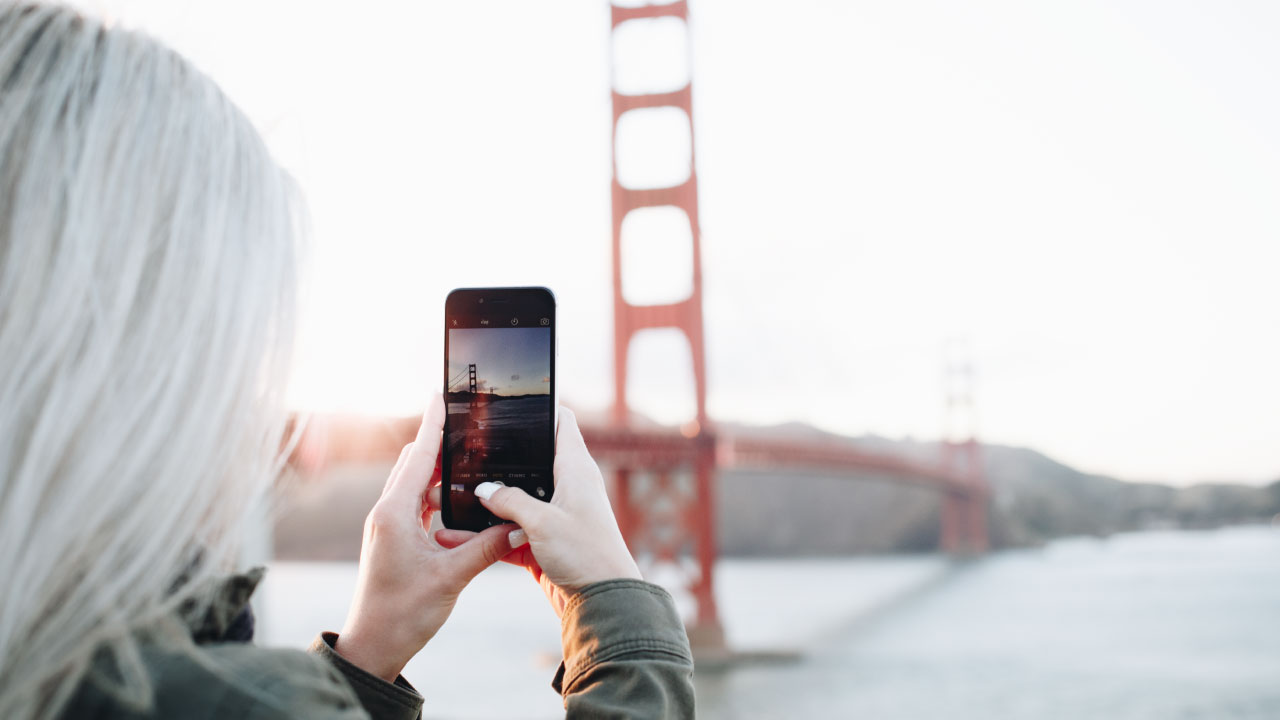 Published at 29.03.2021
Looking at Instagram profile pictures is quite easy. However, many still try it with the 2-finger zoom or screenshots. That's over now. Learn all about it here, how to enlarge and view Instagram profile pictures - and even how you can download them.
Enlarge Instagram profile picture
You can easily enlarge Instagram profile pictures with the insta zoom Function. You enter the name of an Instagram account in the search bar on izoomyou.com and immediately you can see the profile picture - even if the account is private. You can view the profile picture, enlarge it and also download it.
What makes a good profile picture on Instagram?
Instagram profile pictures should clearly show a logo or your face. Blurry pictures or photos in which you are barely recognizable are not helpful. Ultimately, however, it is up to you how your profile picture should look.
Nevertheless, we at izoomYou have taken the trouble to 10 best tips from Instagram pros to collect, to make your profile picture perfect . Whether you just need a change, want to build a business profile, or even are looking at a life as an influencer, you should know these tips!
Create Instagram profile picture
You can create an Instagram profile picture in different ways. For example, with a quick snapshot via the smartphone camera. Or professionally by an expert. Finally, you can also enlist the help of apps or applications like canva.com and put the finishing touches on your profile picture. Maybe you add a Frame or add another Filter about the photo.
Either way, you can talk about izoomyou.com also look at your own profile and see if your profile picture looks good in big size. While you're at it, take a look at the profile pictures of other accounts and get inspired - maybe you'll find a completely new idea.
Instagram Profile Picture Download: How to.
Also the Download of profile pictures is very easy. Just type the profile you want in the search bar and you'll see the account immediately. For public profiles, you can also download other photos, videos and stories. For private profiles you "only" have the profile picture of the account. You can enlarge it by clicking on the picture and then select the download button.
Congratulations: Now you never have to pinch your eyes or change your glasses again, from now on you can see thanks to insta zoom any Instagram profile picture you want in large. Have fun browsing!